Free Broadcast & Logo Support
Connect to this amazing technology today
Currently, Coherent Spaces has established a network of satellite dish antennas in three states that have been repurposed to broadcast the WISH pattern around the world. The WISH inventor, Randy Ziesenis, has a 10-foot satellite dish that has been broadcasting this coherence pattern continuously over the last 25 years. One of the new satellites, located in Arizona, is specifically designed to support the children.
The Coherent Spaces logo was designed to represent how the hyper-dimensional quantum resonance of the WISH unit interacts with the physical world and is in and of itself  a broadcast beacon of the WISH resonance. When you purchase a WISH unit, it is shipped with a 3D version of the logo that acts as it's stand, making all WISH units capable of continuously imprinting the logo to increase the collective broadcast.
While waiting on your WISH unit to arrive or in lieu of purchasing one right now, everyone is authorized to print copies of the Coherent Spaces logo found on this page and display it in your home or office as a means of receiving the WISH coherence broadcast NOW.
Displaying the Coherent Spaces logo alone can have positive effects on people, animals, and plants. Owning your own WISH unit presents a higher fidelity version and covers 2000- 3000 sq ft. of a building as well as personalized support for each member of your household. The WISH units and the Coherent Spaces logo are synergistic and interconnected therefore each unit together with the satellites help us grow the worldwide coherent collective intelligence for the benefit of humanity.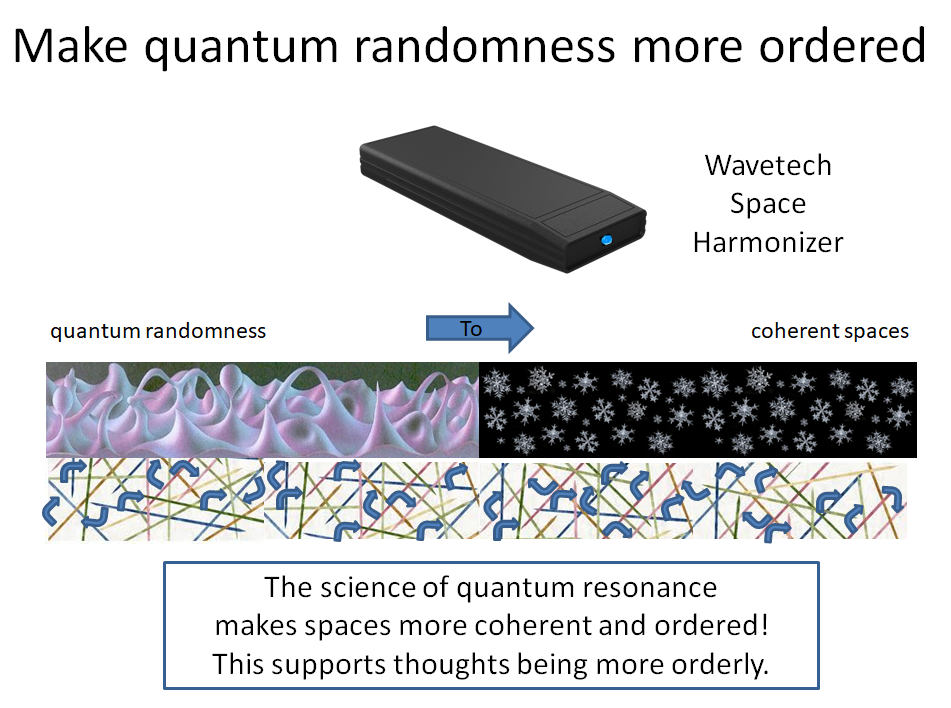 HERE'S WHAT TO DO
Print out several copies of the logo in color and place them in your home, office, in your car. or even to carry in your wallet or purse. By doing so you are setting the energy to be of support to those who occupy that space.
For those who are sensitive, you will notice that the logo alone can start to calm your space and begin to create coherence. Others notice that there is a lot of information in the logo's star. The logo is by no means a substitute for the WISH, but it is a means to start connecting to its energy. 
If you have purchased a WISH unit please know that you are not only adding coherence to your own property, space and those who inhabit it, but also are contributing to the collective broadcast.
There are a few images of the satellites on this page as a reference. Thank you you in advance for your participant and contribution to this collective broadcast. Remembe that he satellites, each WISH unit and the logos either printed or in the form of the stand that comes with the WISH are all interconnected in support of the greatest good of all that is.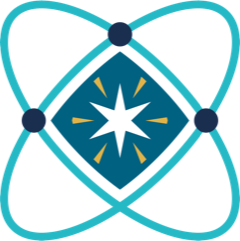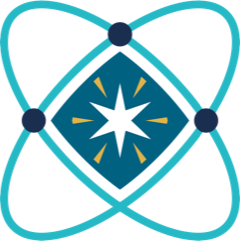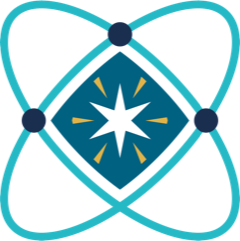 Copyright 2022 Coherent Spaces