World Integrity Space Harmonizer
(WISH)
This changes everything. 
The World Integrity Space Harmonizer (WISH) is like an advanced "tuning fork" for your life. By sending out harmonious waves of coherent energy it calms and aligns the chaos that continuously bombards you making it possible for you to express your fullest potential and greatest good.

Want to Know More?
We would love to connect with you.
Specific Interest?
It's always nice to talk to someone who understands your interests and reasons for connecting. Please see our bios below and feel free to reach out to one of us directly. Our team offers expertise in a wide variety of domains and we are happy to speak with you regarding how the WISH may be of support!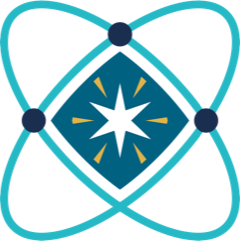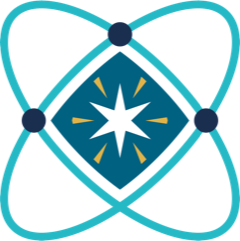 Copyright 2022 Coherent Spaces